Marwadi Education was incepted as a major organ of Marwadi Education Foundation in 2008, under the Bombay Public Trust Act 1950. MEF is promoted by Marwadi Shares and Finance Limited (MSFL) a major stock broking company in India & Chandarana Intermediaries Brokers Pvt. Ltd. (CIBPL), a leading firm dealing in technical and arbitrage trading in Indian Stock Markets.
Marwadi University has started in the year 2016 at the largest city of Gujarat, Rajkot. The vision of University is to improve the level of education in the state. Marwadi University is the place where 54 different courses have introduced to empower education and opportunities for the bright future.
Why
Marwadi
1000+ Staff
8500+ Students
500+ Faculties
Faculties from Top Universities of India and abroad
Staff from all the States of India
Most modern Infrastructure and Technical upport
Excellent Teaching, Learning & Research Environment
Faculty Development Programs
Most conductive atmosphere which would Inspire and .lists for developing potential to the fullest, which you would definitely like to do
Provision to do Doctorate
Separate Placement Cell
Separate Training & Counseling staff
Opportunities to take up responsibilities in various roles early in their career to groom them as potential leaders at various levels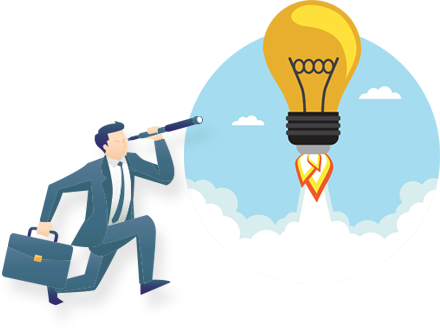 Vision
To address the challenges, faced by our society and planet, through sterile education that builds the capacity of our students and empowers them through their innovative thinking, practice and character building. This, in turn, would boost their creativity, while making them responsible towards the utilization of the limited natural resources to face the challenges of the 21st century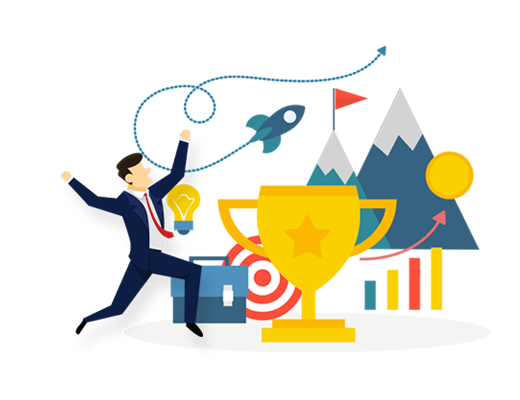 Mission
To produce creative, responsible and informed professionals to produce individuals who are digital-age literates, inventive thinkers, effective communicators and highly productive
To deliver cost-effective quality education
To offer world-class, cross-disciplinary education in strategic sectors of economy through well devised and synchronized delivery structure and system, designed to tickle the creative intelligence and enhance the productivity of individuals
To provide a conducive environment that enables and promotes individuals to creatively interact, coordinate, disseminate & examine change, opinion & concept that will enable students to experience the higher level of learning acquired through constant immersion that leads to the development of character, virtues, values & technical skills.
City for Family & Children Education
Rajkot is a beautiful & green city with 15 Lakhs+ population
City is located at Saurashtra Region in the State of Gujarat
100/200 km away from seashore on three sides
City has all type of School Education i.e. State Board, Central Board, ICSE Board like Poddar School, Delhi Public School, Kendriya Vidyalaya, St. Poles School, St. Marry's School and more